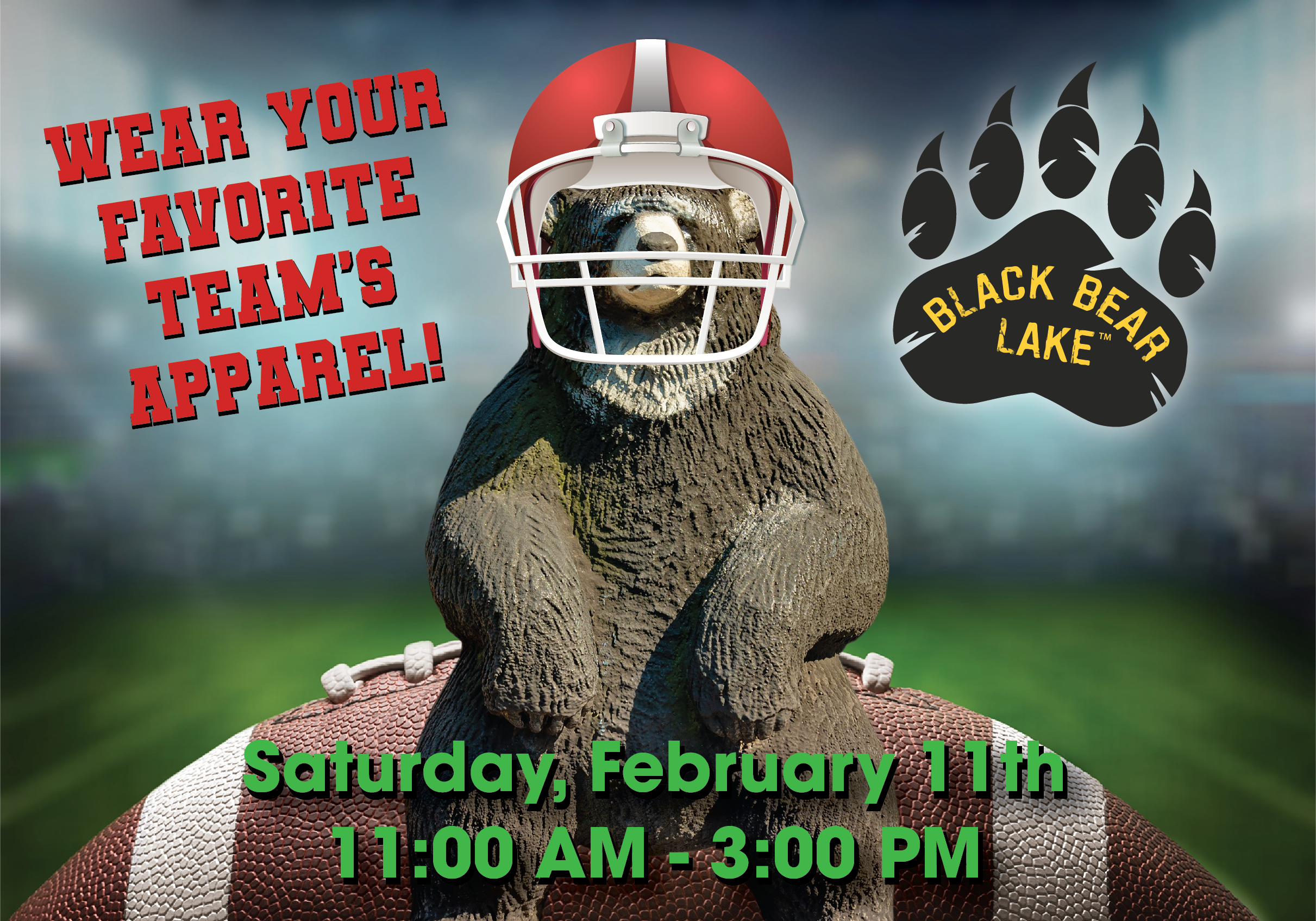 Represent Your Team While You Tour!
Saturday, February 11th
11:00 AM - 3:00 PM

Tours are a great way for prospective camp families to learn more about all Black Bear Lake has to offer. You will have a chance to meet our Leadership Team, see Black Bear Lake's amazing facilities, and learn about our unique one-of-a-kind program!
Black Bear Lake provides every imaginable opportunity for campers to grow and develop to their fullest potential.
Fill out the form below to RSVP. If you're ready, enroll for Summer 2023! All deposits and payments are 100% refundable until June 1st.